2E mechatronic is well-known both nationally and internationally for its innovative products and manufacturing technologies that are continuously refined. In medicine, MID technology in particular opens up new possibilities for multi-functionality.
E-Mail: info@2e-mechatronic.de Phone: +49 (0)7021 / 93010
UNC-LED lighTing elemenTs
The basic structure is no different from a normal MID-LED element.
The special feature is the metal casing which holds the lighting element.
At the bottom end this has a UNC thread and can therefore be quickly screwed
into appropriate devices. This type of lighting is used, for example, in medical
technology for laryngoscopes. In general, a reduction in the size of the component,
in comparison to halogen lamps, is possible with LED technology because
much less electricity flows and consequently less heat is lost.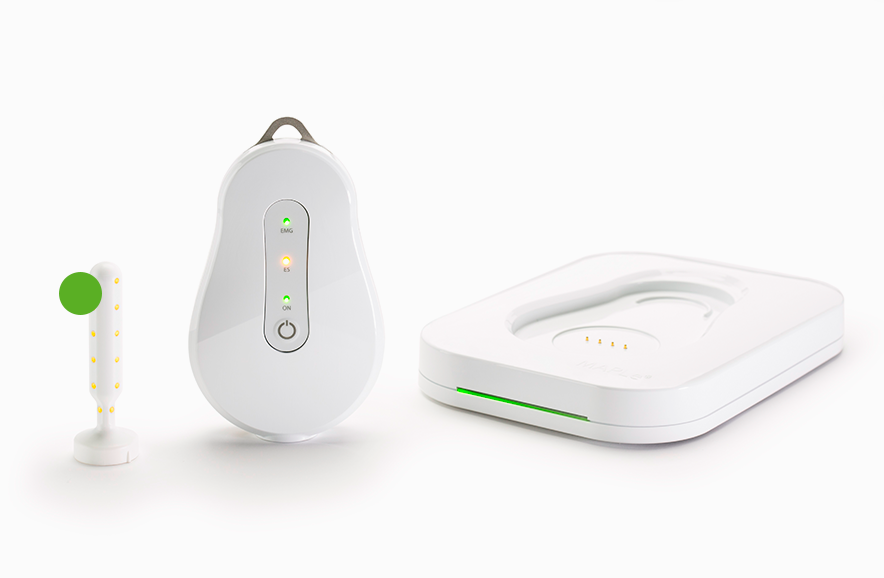 Incontinence caused by pelvic floor dysfunction is widespread and there are various methods of treatment. Most of these methods aim to stimulate the required muscles. 2E manufactures a corresponding probe using LDS-MID technology, which uses 24 electrodes for stimulation. Electrodes, conductors and connectors form an operational unit in LDS-MID technology. The complete part is then overmoulded with a biocompatible plastic so that only the electrodes and the connector are accessible. This is where the possibilities of three-dimensional conductor routing come into play. Other technologies would quickly reach their limits.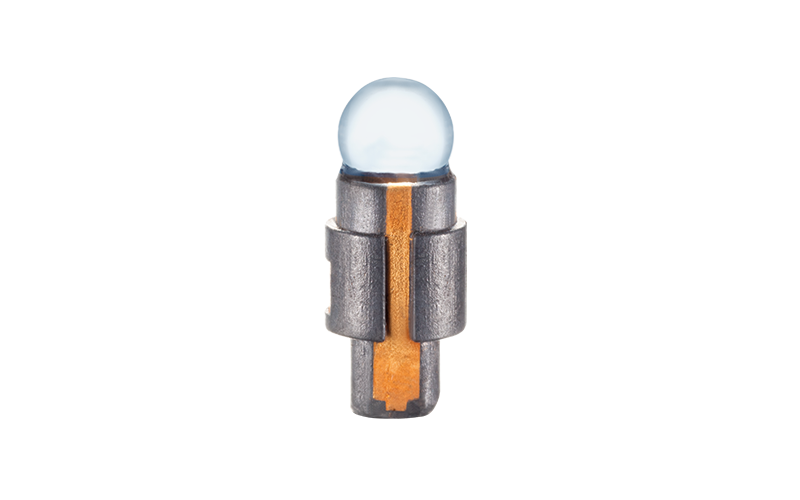 The LED diode is characterized by superior light quality and long service life. Conventional solutions can be replaced without trouble. Customer-specific designs are possible. Areas of application include dental treatment units.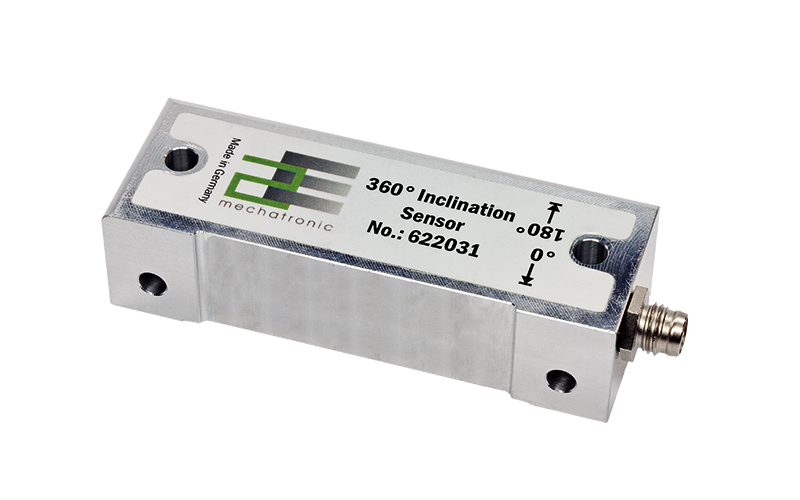 Our fluidic capacitive 360° inclination sensors determine the orientation angle of an object in relation to the Earth's gravitational field. 2E develops and manufactures various designs for demanding measuring tasks. Customized solutions are also possible. Our inclination sensors are used in a wide variety of applications with great success such as construction machinery, solar trackers and measuring instruments. The 2E inclination sensors are also used in dental technology for measuring tooth positions. Different interfaces such as MODBUS (RS485), CAN/CANopen and analog are available.