For over 20 years, 2E has been involved in numerous research projects. These are usually projects funded by the Federal Ministry of Education and Research (BMBF) and Germany's Innovation Programme for Small and Medium-Sized Enterprises (ZIM). Participation in project-accompanying committees in a large number of projects of the German Federation of Industrial Research Associations (AiF) rounds off these activities. This involvement often results in pioneering manufacturing technologies and innovative products. The goal for 2E as a production company is always to refine those innovations which have the potential up to serial production.
E-Mail: info@2e-mechatronic.de Phone: +49 (0)7021 / 93010
The BMBF-funded research project aims to create the technological basis for the construction and integration of high-performance, highly compact 3D electronics in previously unused installation space of common connectors. Structure, electrical contacting and supplementary features such as mechanical stability and EMC shielding are made possible through a combination of dispensing, 3D inkjet printing, micro-assembly and injection moulding.
(Picture source: © Fraunhofer IPA)
Participating companies and institutes: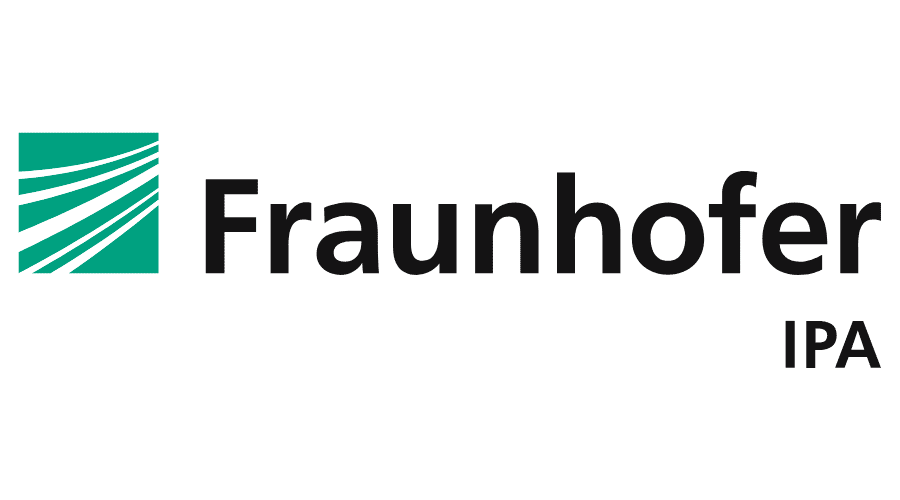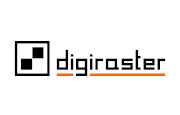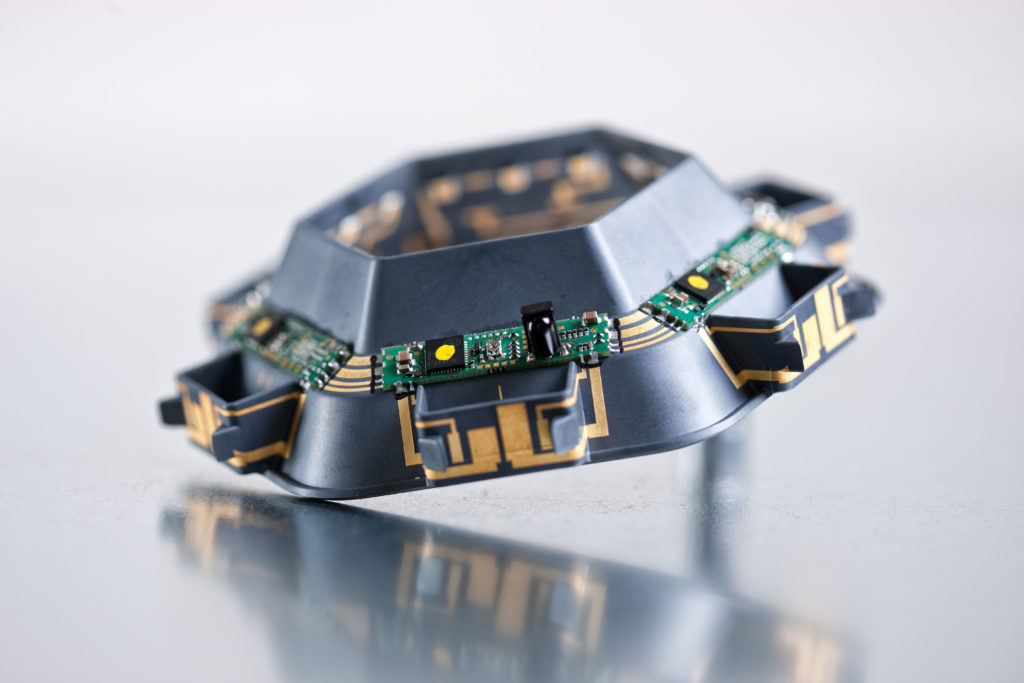 This BMBF-funded project resulted in the development and assembly of a construction kit of innovative MID-based, intelligent and energy-efficient modules. The 3D arrangement of LEDs and local electronics and sensors make these modules suitable for general lighting with new lighting functions. In addition, MID-based production processes were developed, which are, among other things, technically optimised for heat dissipation and current carrying capacity, as well as with regard to manufacturing.
Participating companies and institutes:



As part of the BMBF-funded research project FlexiTel Sonde, a probe was developed that enables continuous monitoring after microsurgical tissue transfer, especially in the face and mouth area. Together with the medical technology project partners,
2E designed and built a corresponding connector that combines both optical and electrical connection elements in a very small unit size.
A circuit board was also integrated into the connector for high functionality and application diversity.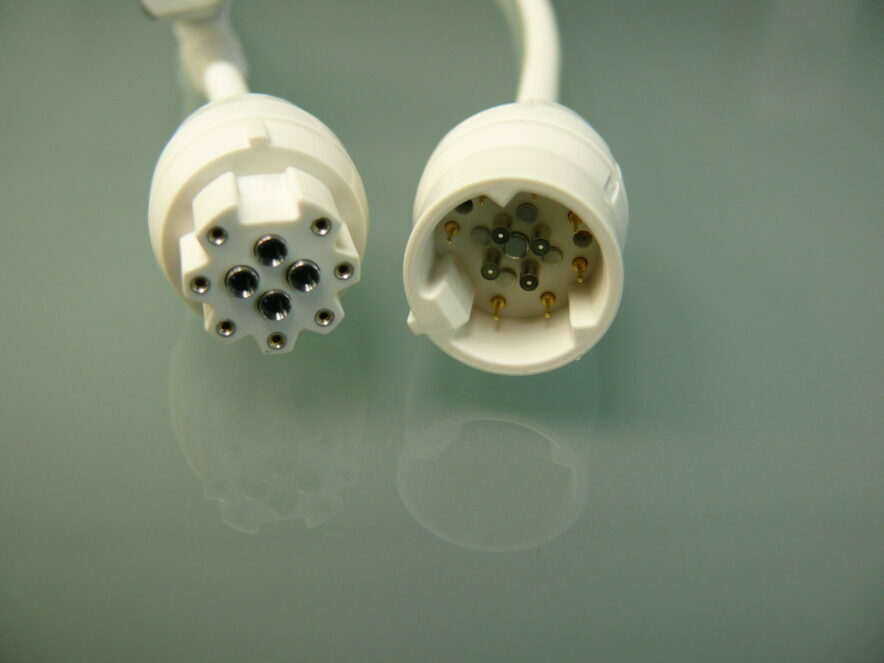 Participating companies and institutes: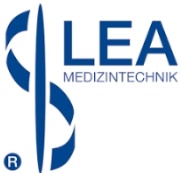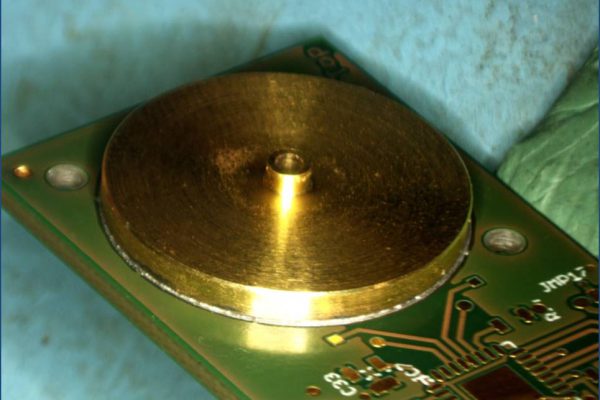 The aim of this project, which is funded by the German Federal Ministry for Economic Affairs and Energy (BMWi), is to develop a high-precision fluidic inclination sensor with a measuring range of 360°. This is achieved by applying a new capacitive measuring principle that enables the elimination of interfering influences that are present in comparable sensors. 2E is responsible for the sensitive mechanical construction of the components consisting of circuit board, dome, fluid and cap. At the same time, a new test and calibration stand is being built at 2E to match the high accuracy of the new sensors.