High precision inclinaTion sensor.
High precision inclinaTion sensor.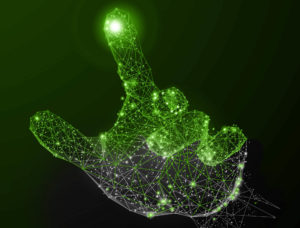 Indispensable!
Sensor technology is indispensable for monitoring industrial and automatic processes. Continuous monitoring and as short a reaction time as possible are top priorities in ensuring that the high standard of quality expected of a modern company is maintained. Modern sensor technology as well as the resulting data form the basis of further digitalisation of products and processes in the wake of Industry 4.0.
E-Mail: info@2e-mechatronic.de Phone: +49 (0)7021 / 93010
The robust industrial version in aluminum housing with RS485 output and Modbus protocol. Addressable and individually configurable.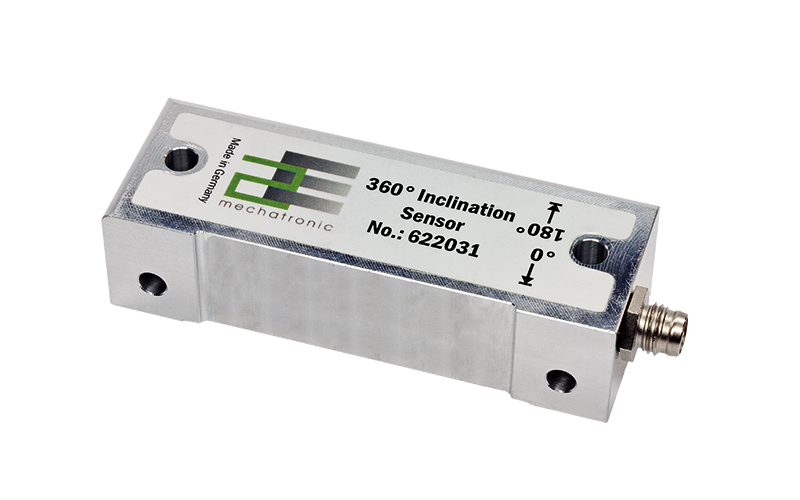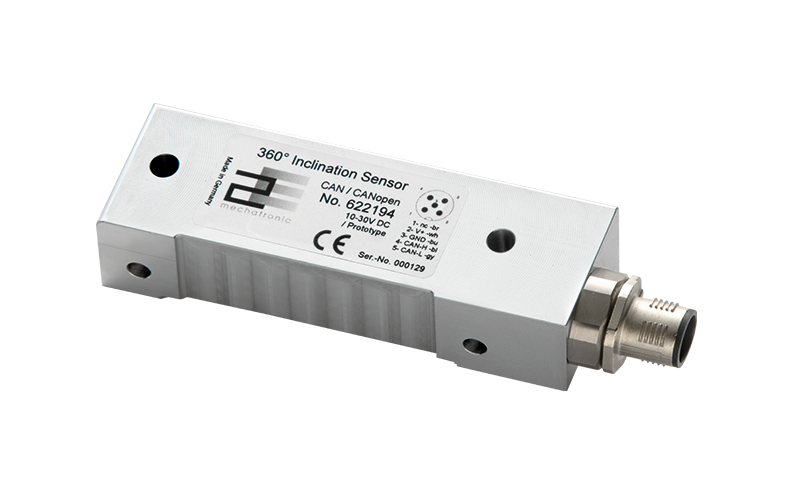 Factory configured for CAN use, individually configurable for CANopen applications (CiA410 compliant). In robust aluminum housing with M12 circular connector.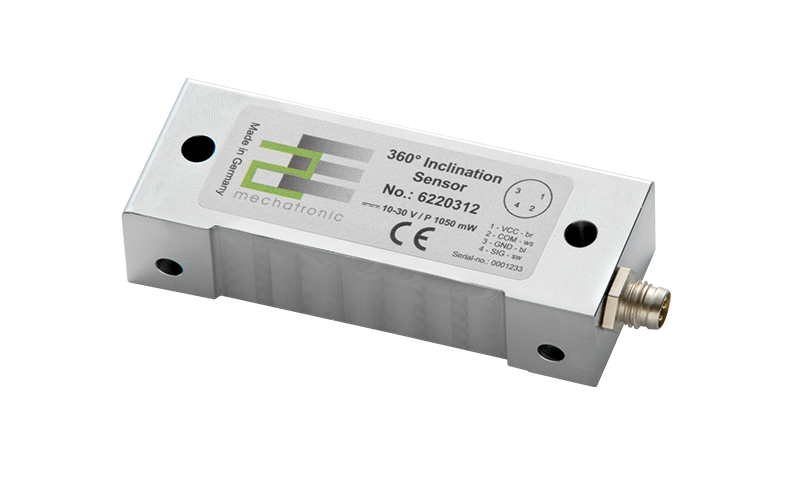 High-quality analog power interface in aluminum housing with M8 round connector.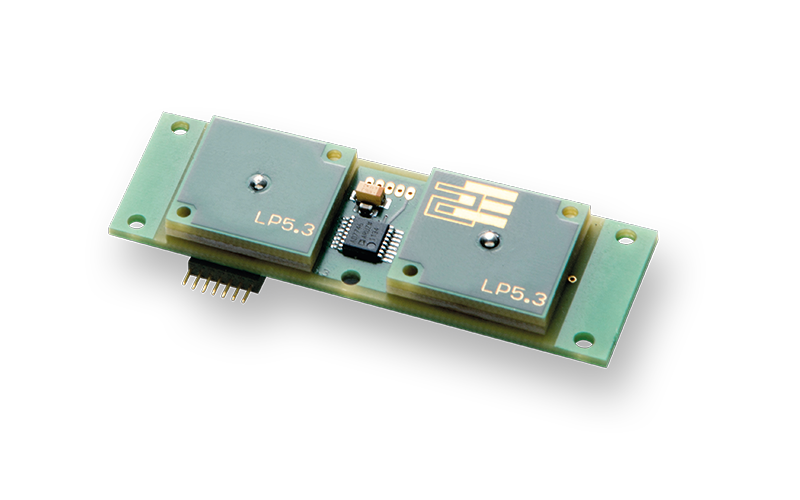 Space-saving circuit board version for integration into your electronics and housing.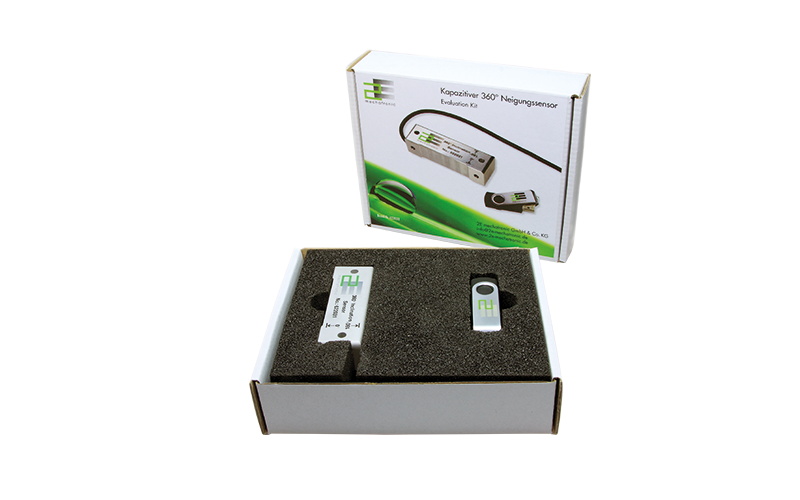 With the evaluation kit you can get to know the functional principles of the inclination sensor over a period of four weeks free of charge. Data readout is possible via USB interface.
Inclination sensors - purpose and application
The purpose of an inclination sensor is to detect a tilted position. It does this by using the earth's gravitational field as a reference point and detects when the object moves out of this position. Our high quality sensors detect changes of 0.01° over the entire measuring range and are temperature compensated. Our inclination sensors are used in many places and, thanks to their IP67 protection class, they are also suitable for use under difficult conditions. In construction vehicles, for example, they detect an inclined position and thus prevent the vehicles from tipping over. Work tables can be leveled with the help of inclination sensors, so that work can be carried out in a level position. Inclination sensors are also used for monitoring wind turbines or in solar tracking systems.
Principles of inclination sensors
The measuring of an inclination is made possible by means of a cylindrical cavity, half of which is filled with a dielectric fluid. Two semicircular electrodes are located at one end of the cavity, and a circular electrode is located at the other end. When the sensor is tilted, the liquid remains the same due to gravity, while the electrodes change position. The configuration of the electrodes changes the differential capacitance between the two sides, with a different value in each position. An electronic system evaluates this capacitance and determines the exact inclination angle of the sensor in reference to the the horizon or to an individual zero point.
Due to digital data processing, this principle allows for an extremely high resolution with very short response times. It can be used in temperature ranges between -40°C and +85°C. The capacitive inclination sensor can be equipped with various interfaces for retrieving and evaluating data.