CapaciTive 360° InclinaTion sensors.
E-Mail: info@2e-mechatronic.de Phone: +49 (0)7021 / 93010
RobusT - precise - reliable
Our fluidic capacitive 360° inclination sensors determine the orientation angle of an object in relation to the Earth's gravitational field. 2E develops and manufactures different versions for demanding measurement tasks. Customized solutions are also possible. Nowadays our inclination sensors are successfully used in a wide range of applications such as construction machinery, solar trackers and measuring instruments. Discover more about how they function as well as the advantages compared to other measuring principles and, with the aid of our evaluation kit, learn about the benefits of the inclination sensor, also for your application. With 3D MID technology 2E offers a further possibility for creating smarter sensor systems. The LDS (laser direct structuring) process makes it possible to produce three-dimensional, injection-moulded circuit carriers and allows for the integration of mechanical, electronic, thermal, fluidic and optical functions in virtually any shape of component. The advantages this can bring result in an increased level of miniaturisation, the implementation of new functions and applications as well as the shortening of the process chain.
The operating principle of the fluidic 360° inclination sensor, developed and patented in different versions by 2E, is based on the change In capacity of the differential capacity configuration, depending on the degree of inclination.
AdvanTages compared To oTher sysTems available on The markeT:
• contactless & absolute measurement
• low transverse gradient sensitivity
• measurement range 360°
• low dynamic hysteresis
• maintenance free
• capacitive measurement principle
• internal temperature compensation
• easy installation and commissioning
• minimal long-term drift
• individually configurable
• addressable
ApplicaTions for
implemenTing 2E inclinaTion sensors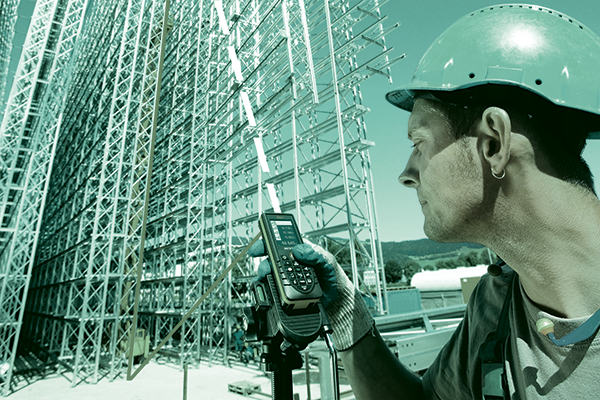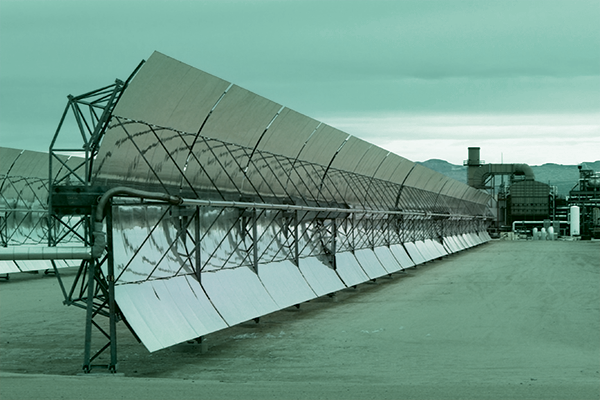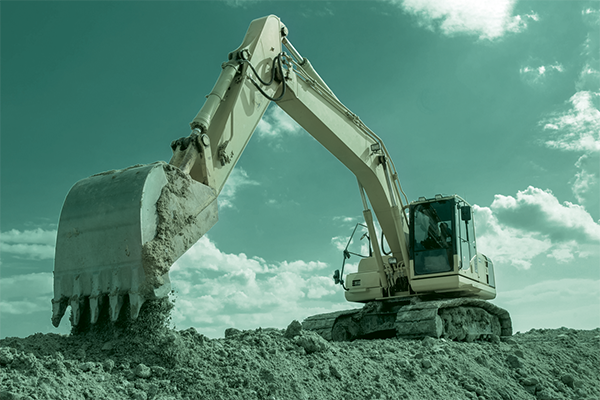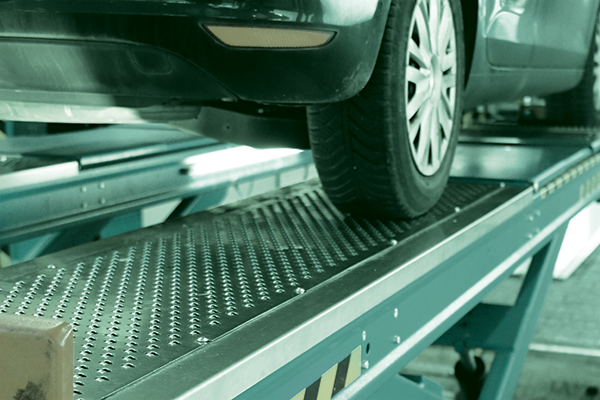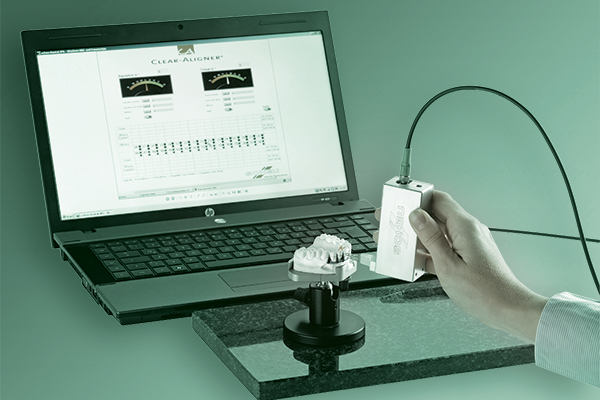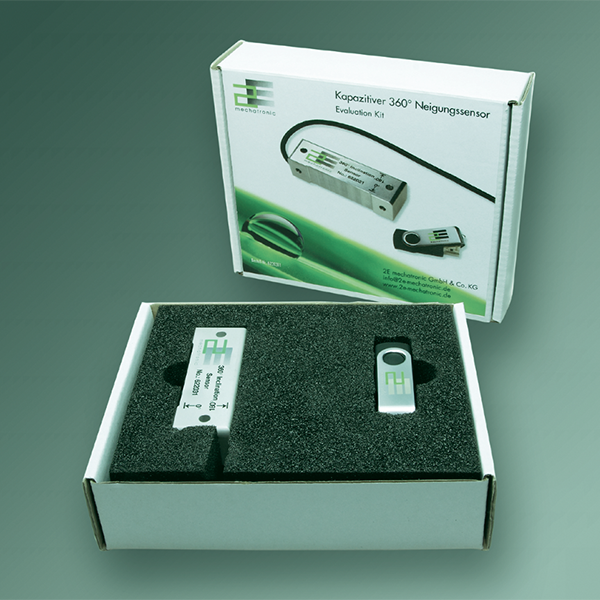 Outlook
The aims of the current further development as part of the BMWi funded ZIM-Project MINO NGS include the continued miniaturisation of fluidic inclination sensors as well as an increase in measurement accuracy, while at the same time cutting costs.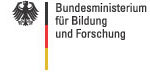 Evaluation kit
With the evaluation kit you can get to know the functional principles of the inclination sensor over a period of four weeks free of charge. Data evaluation is possible via a USB interface.
At 2E quality has top priority throughout the entire supply, development and production chain.
Our management system is 100% focused on meeting the needs of our customers and can look back on a longstanding success story. On that you can depend.
Certifi cation based on the most important automotive and environmental standards is testimony to the path we have successfully taken. But over and above these demands we are also committed to our partners, the environment and the social challenges of our time.
Sustainability must be lived. Each and every day anew. And every day with ideas encompassing a future-oriented vision. This, of course, applies to all areas of life and work, in our communication with each other as well as in technical projects.
Fluidic, capaciTive 360° inclinaTion sensor
The fluidic, capacitive 2E inclination sensor with a measurement range of 360° as well as high precision, offers safety while fulfilling the highest standards of quality.